Online Banking
Personal Log In

Forgot your ID or password? User ID: Retrieve Online Password: Enter your ID and reset password on the next screen.

Business Log In

Forgot your ID or password? Company or User ID: Call 864-679-9000. Password: Enter your Company and User ID to reset your password on the next screen.

Convenient banking on a first-name basis
Everything you need to make managing finances more pleasant.
Making Sense of a Booming Housing Market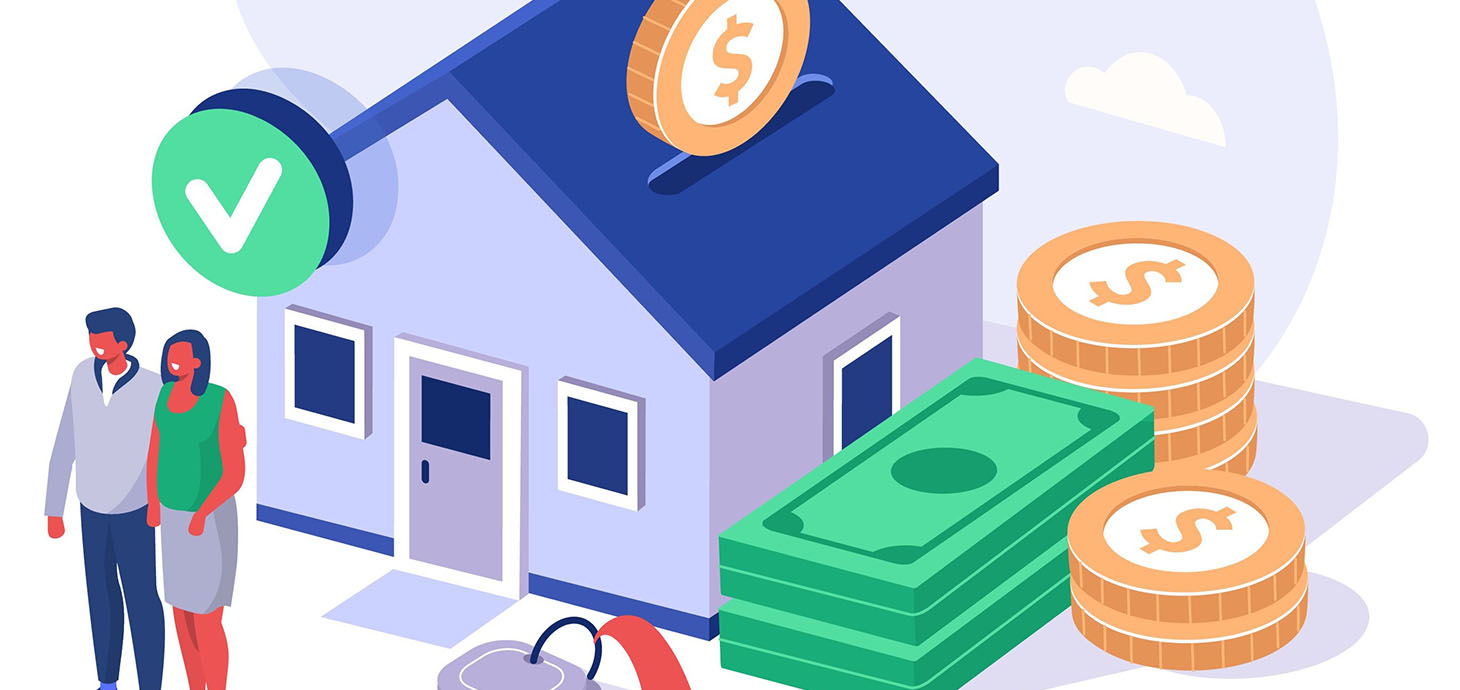 While economists and media outlets disagreed on many topics during the initial COVID shut-down, one thing is certain: few, if any, saw this dramatic of a recovery to the housing market.
Our mortgage team and bankers have seen record levels of opportunities to help clients buy new homes as well as re-finance current mortgages. In our discussions with clients, many are asking good questions: Is now a smart time to buy with everything that's happening in the market? Are rates going to continue to drop? When does it make sense to re-finance?
As our Director of Mortgage Production, Derek Horton, said: "If I had a box of Cinnamon Toast Crunch for every time I was asked what rates are going to do, I'd probably be a little moody from the sugar swings." (If you know Derek, you really can't help but forgive him the analogy).
We certainly don't have all the answers (and you probably should not believe anyone who does), but we see some big picture trends here that might be of help as you make decisions about what is best for your family.
Rates are at all-time lows and it has never been cheaper to borrow money. "30yr mortgage rates were as high as 4.875% in November of 2018," Derek shared, "and they are as low as 2.875% today." Re-financing a home can literally shave thousands, if not hundreds of thousands of dollars off the total cost of the home over the life-time of the loan.

It typically makes sense to look at re-financing when there is a difference of one percentage point between where your interest rate is at and where it would fall after the re-finance. Of course, you will want to consult your financial advisor or realtor for more detailed advice, but it never hurts to start the conversation.


So why the huge demand for houses despite a recession? In fact, "home construction jumped 17 percent in June, according to Census Bureau data, while permit applications to build single-family homes rose almost 12 percent. And mortgage applications were up 19 percent in the week ending July 17 over a year ago," according to a July article from Politico.

With the drastic and sudden influx of people staying at home so much more than ever before, the concept of home has become significantly more important. Is there room to work from home? To home-school? To have space so the 2 kids aren't squabbling? (Good luck there!) In addition, more companies are allowing at least semi-permanent work from home policies. Now commute will not matter as much, and many millennials are deciding they've had enough of the big city and they would rather work from home.

"'The shift from the urban core to the suburbs was already under way, but now appears to be on steroids," Ivy Zelman said, CEO of a housing research firm. "We underappreciated how consumers would react to the pandemic," she added, "as social distancing and remote work have spurred people to want more space."
One of our clients, for example, is an executive who was from the Carolinas, but whose company was headquartered in California. He has lived there for years, but his company has recently made the decision to permanently allow remote work. So he was able to buy a house in the Carolinas for a much more reasonable cost-of-living and be closer to family. Win-win. These are the types of situations we often see our clients in as the nature of work has dramatically shifted.
In addition, many of those significantly impacted by COVID have sadly been in lower-income brackets, primarily in the rental market. Therefore the housing demand has stayed steady and even skyrocketed due to pent-up demand from the spring selling season that was cancelled.
So what does all this data tell us? First, this probably is not the right time to expect that you can get the deal of the century when it comes to home price! But it is a great time to buy or refinance in terms of the actual cost of money. As always, consult your financial advisor or accountant. And if it is a good time or decision for you? Our team is ready and would love to help.