Online Banking
Personal Log In

Forgot your ID or password? User ID: Retrieve Online Password: Enter your ID and reset password on the next screen.

Business Log In

Forgot your ID or password? Company or User ID: Call 864-679-9000. Password: Enter your Company and User ID to reset your password on the next screen.

Convenient banking on a first-name basis
Everything you need to make managing finances more pleasant.
Economic Update: October 2020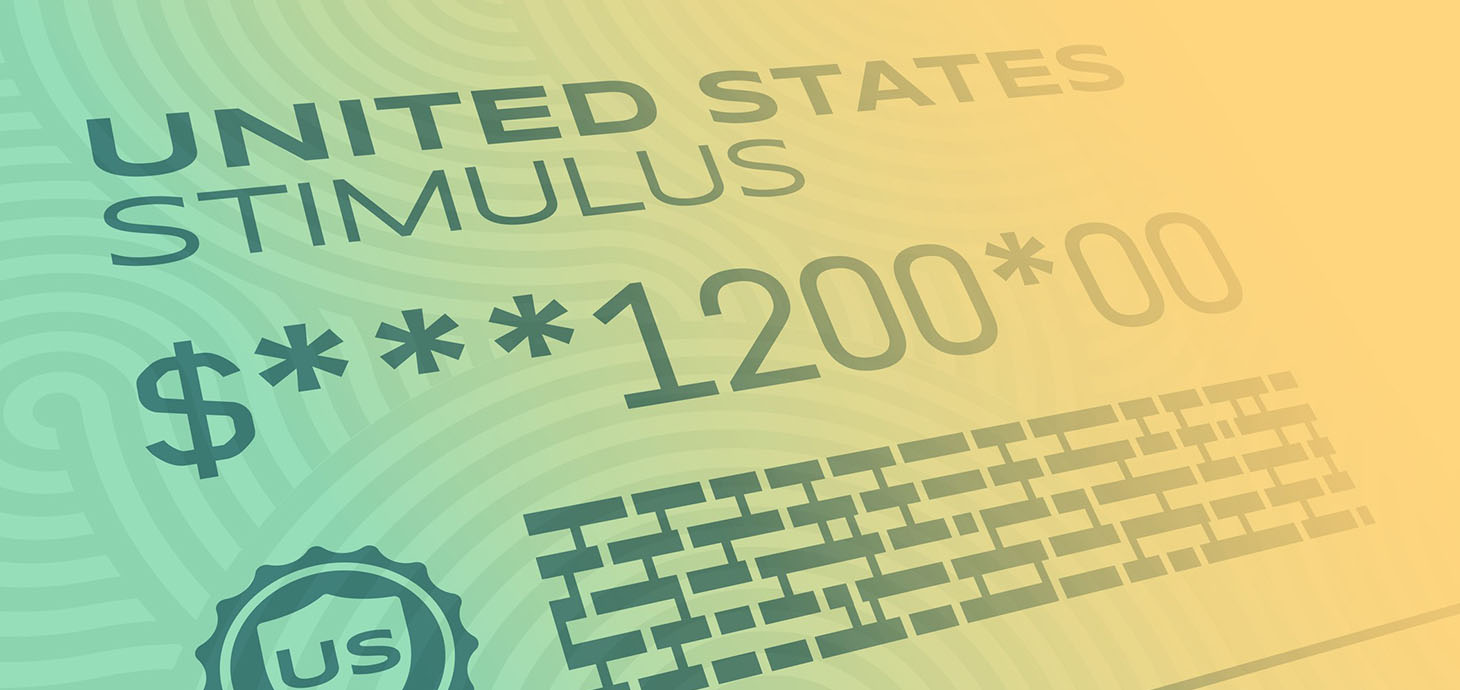 These days, it seems that all economics is political.
For months now, it has been difficult to see where politics (elections, stimulus bills, etc.) diverge from the economic picture—because they really haven't. Employment levels depend on PPP and industry rescue packages. Consumer spending depends on stimulus checks. States that open doors for increased business activity and those that stay closed often fall on certain sides of the political aisle.

As we take these uncertainties into consideration, however, there are a few areas where some clarity seems to be emerging:
First, the job market has likely hit its peak until COVID concerns are much lower. While the numbers will still fluctuate a bit, we shouldn't expect significant improvement in unemployment figures without a biological solution to the pandemic. Stimulus would help in the short term as well, but many small businesses are operating at a pace that allows them to control expenses enough to stay afloat so hiring may not increase quickly even with a bit more cash on hand. Time and vaccines will be the cures.

Second, the housing market is in great shape and the trends causing that are here to stay for a while. Clarity on longer-term low interest rates and lack of housing supply versus demand will mean that homebuyers can afford new mortgages and homebuilders will keep adding new houses. Also, younger buyers have entered the market in a big way, adding their demand and purchasing power to the mix. Home affordability, however, is an increasing concern with prices up, options scarce, and unemployment highest among lower wage earners.
Third, we all are learning more daily about how to live with the reality of COVID, in addition to our hope to live without it. This evolution has allowed many people and businesses to avoid the worst scenarios for the time being. While practical topics like wearing masks have been part of the political conversation, they have also allowed us to find "bearable mediums" so that many businesses and schools can open at least partially or with hope for this on the horizon.

Perhaps most importantly, American ingenuity and resilience is on full display in so many ways. New business formation is at its highest in many years. Existing businesses are changing their models quickly to stay relevant and serve new purposes. Families are saving money at a higher rate than any time since 1975. As bankers, we take heart in helping clients navigate this period and find new ways to create bright futures for their families and businesses.
We are happy to help with any questions as you move forward and make decisions in this complex world.