Southern First Announces New Dream Mortgage Center
03/16/2023
Greenville, S.C. (March 16, 2023) - Southern First Bancshares, Inc. (NASDAQ: SFST), holding company for Southern First Bank, is proud to announce our new Dream Mortgage Center.

Southern First's mission is to impact lives in the communities we serve, and we are passionate about creating incredible client experiences. One of the most impactful and wealth-building events in a person's life is becoming a homeowner, and for many members of our community, the path to homeownership can be daunting.
The Dream Mortgage Center is a new concept by Southern First – a mortgage lending and community center with the purpose of creating greater support and opportunities for all to achieve homeownership. With an open and flexible design, the space will allow Southern First to host a variety of events from networking opportunities to community meetings and homebuyer education courses, while also staffed with mortgage lending experts to help guide homebuyers and secure financing.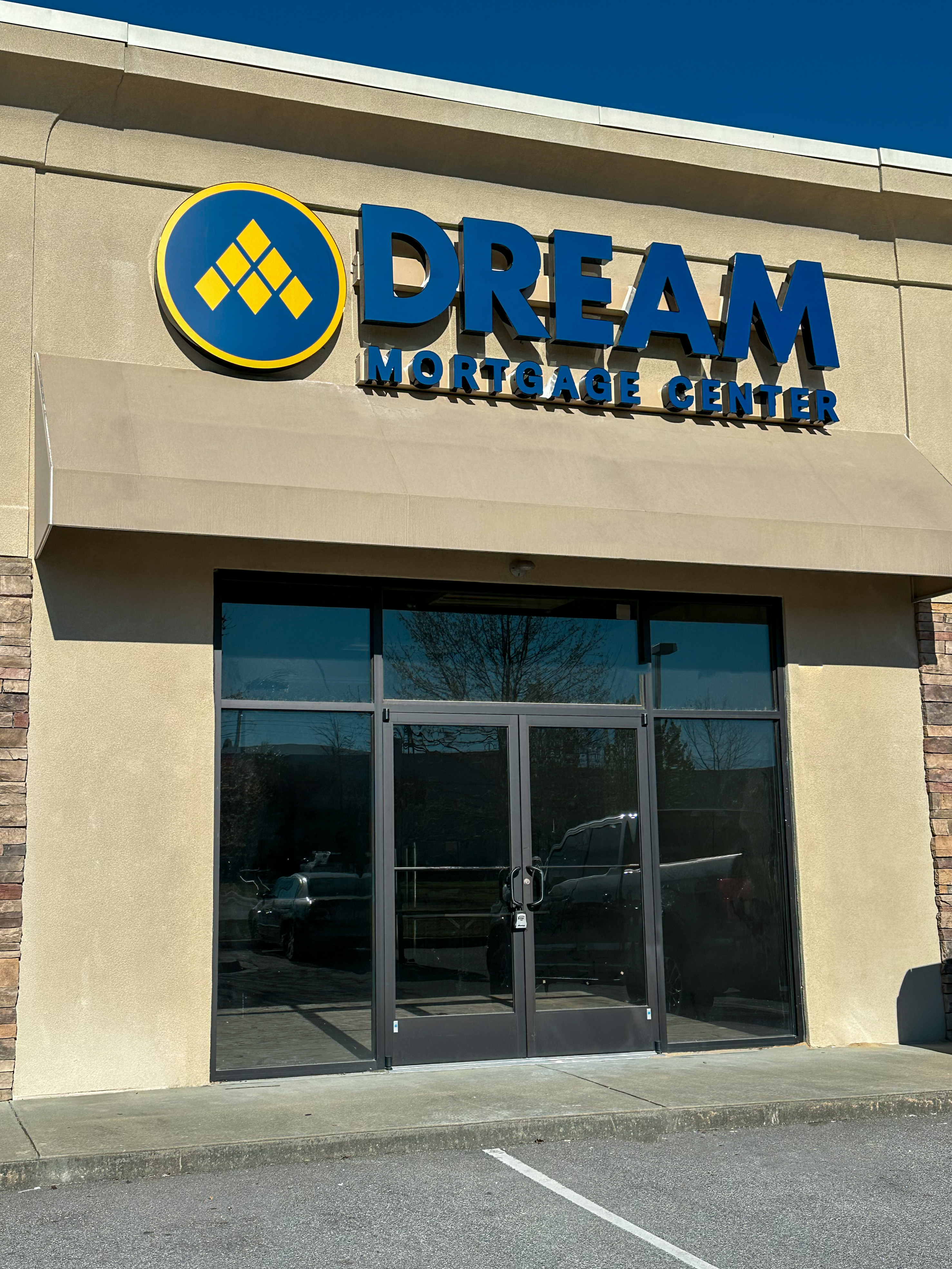 "Southern First believes in creating upward mobility through homeownership, and we are excited for more opportunities to do so through this space," said Chris Shugart, Chief Mortgage Officer. "We see it as an approachable, welcoming place where partners and community members can gather to learn and work together to improve access to homeownership."
The Dream Mortgage Center will open in the coming weeks in Columbia, South Carolina. Located at 452 Killian Road, the Dream Mortgage Center is situated in a growing and high-traffic area, which is an ideal location for the Southern First team to form long-term relationships with community members and help them throughout their path to homeownership.
"We are incredibly excited to open our Dream Mortgage Center," commented Art Seaver, Chief Executive Officer of the company. "This is an innovative investment in the Columbia market and further demonstrates our commitment to impact lives."