Making a Difference, One Client at a Time
We believe banking is about people.
We don't just make loans. We build long-lasting relationships to help you achieve your dreams.
Our Mission
Our mission is to impact lives in the communities we serve.
Our Purpose
We exist to enable dreams, earn trust, and exceed expectations.
Our Culture
We focus on the things that matter most: family, community, and teamwork.
What Defines Southern First
Working Together
Our people are the driving force behind our success, and they are committed to helping our clients and community thrive.
Supporting Our Community
We are actively engaged in the communities around us, dedicated to serving others and building relationships that last.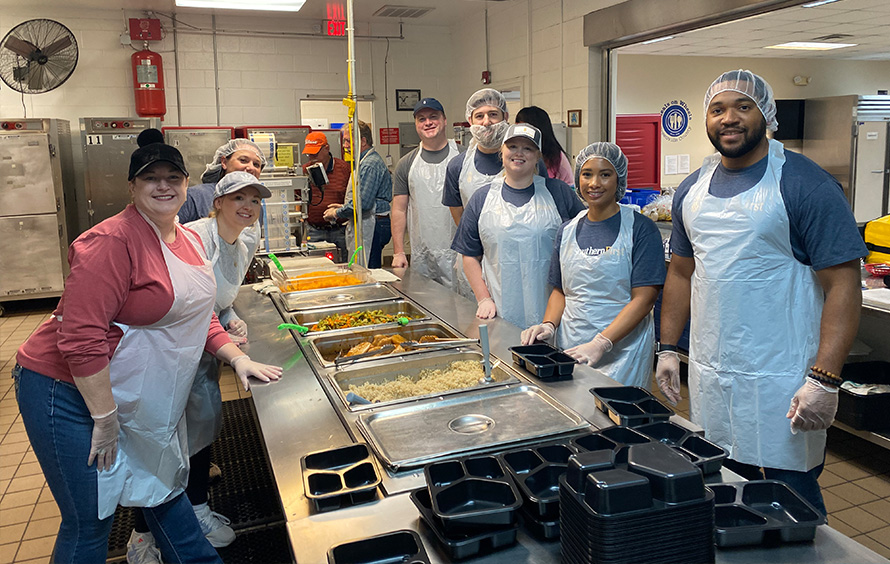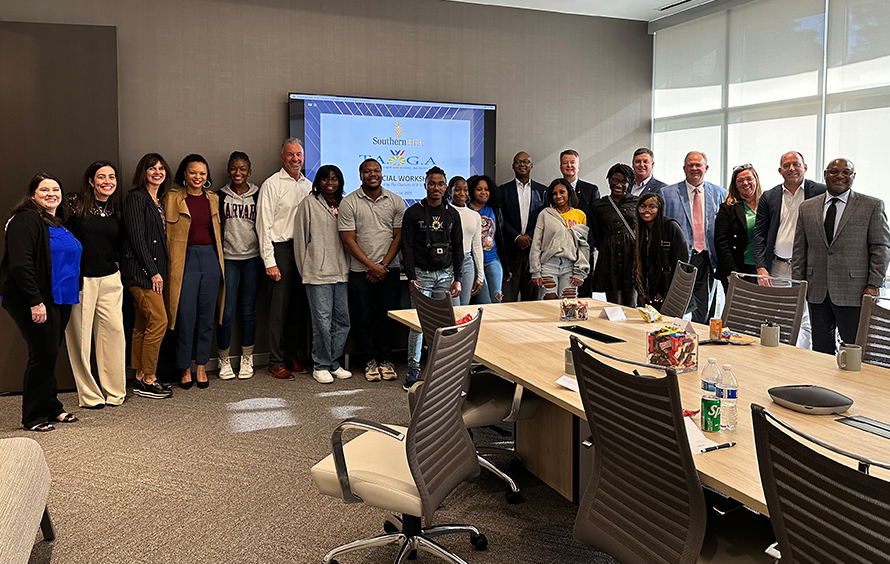 Leading with Excellence
We compete with a passion for winning, celebrating our victories, and enjoying the journey along the way.
Honoring Our Values
Rooted in service and family, our core values make up the foundation of our company and the way we do business.