Remote Banking Channels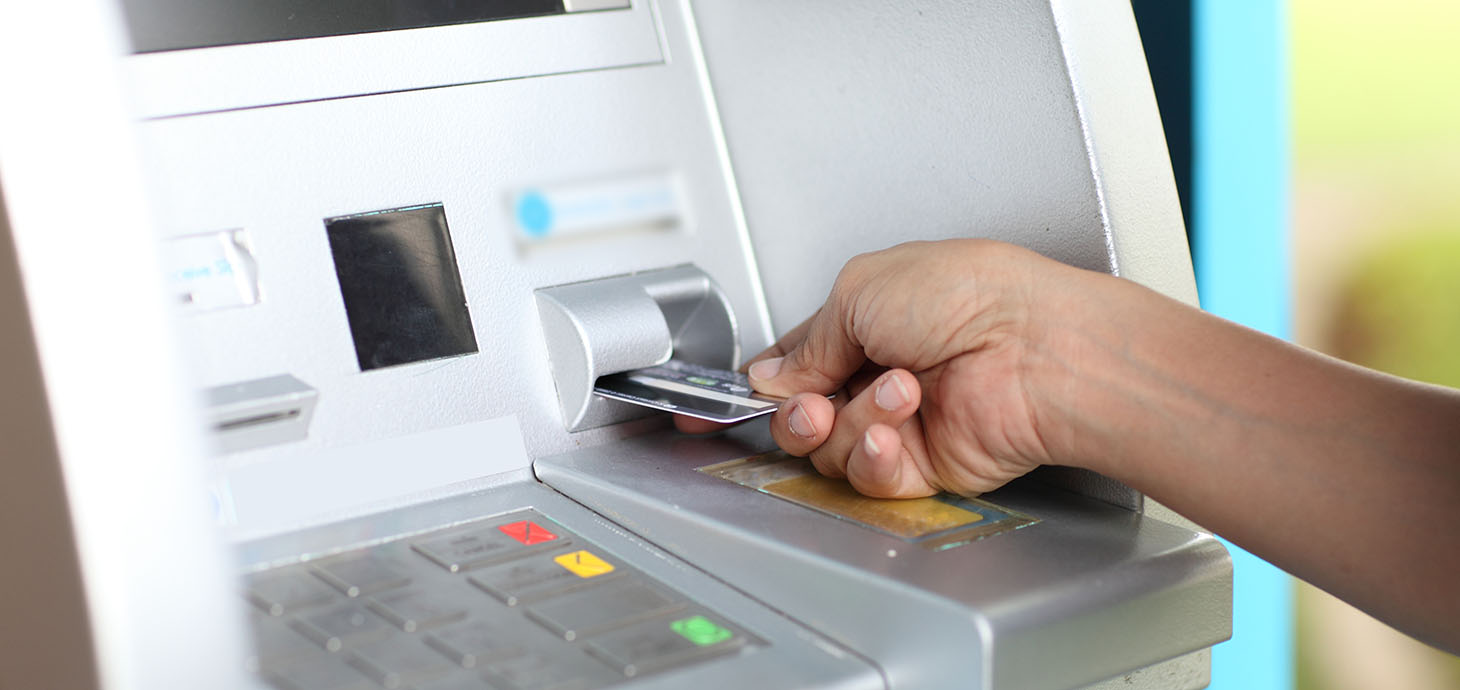 As we continuously monitor developments in our markets and beyond, Southern First is dedicated to handling your financial needs in ways that work for you.
We are confident that the plans we have made will ensure that you can do business with us easily and conveniently.
To that end, we want to remind you of the options you have to interact with us from anywhere you choose to be.
Phone – Call us at 877-679-9646 to get a live person who can handle all of your questions and needs – even opening an account!
Online Banking – Log in at southernfirst.com to see your accounts, pay bills, transfer money, and more.
Mobile Banking – Download and use the Southern First mobile app on your phone and tablet to access all Online Banking features. You can also deposit checks, use Live Chat to connect with us in real-time, and send money to family and friends using Zelle!
ATM – In addition to our own ATM network, we provide free ATM usage worldwide at any bank!
Keep an eye out for communication from us via email and social media (Twitter, Instagram, Facebook, and LinkedIn), and check our website for real-time updates on any locations that may be impacted. We are committed to being here when you need us, and these options will allow you to experience our ClientFirst Service no matter where you are.