Save money effortlessly.
Enroll today and round up your debit card transactions automatically, putting a little spare change in your savings account each time you spend.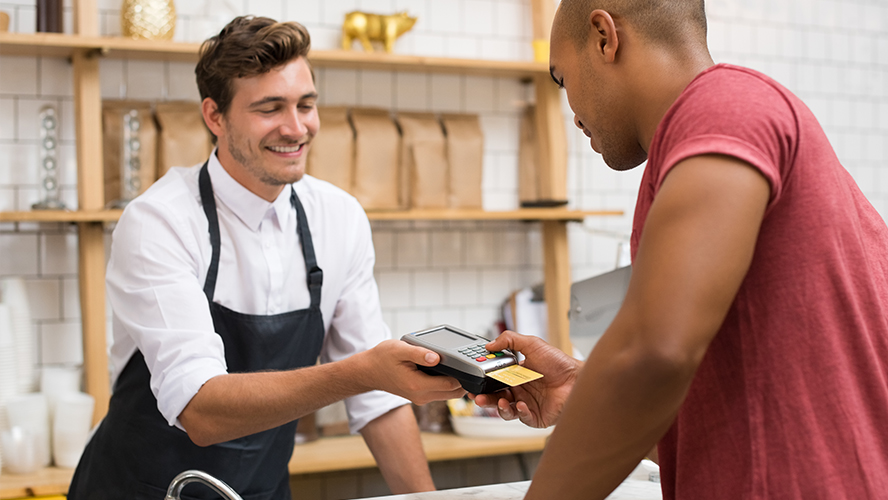 Enroll today and save with every debit card purchase.
How it works:
Enroll in the program.


Shop as you normally would using your debit card linked to your checking account.


Save each time you make a purchase! The purchase price of each transaction will be rounded up to the nearest dollar amount and the difference will be automatically transferred into your enrolled Savings, Checking, or Money Market account.
1 Must have a Southern First debit card linked to a Southern First checking account and a Southern First savings, additional Checking, or Money Market account to be eligible for this service.