The Journey of Working Moms through COVID-19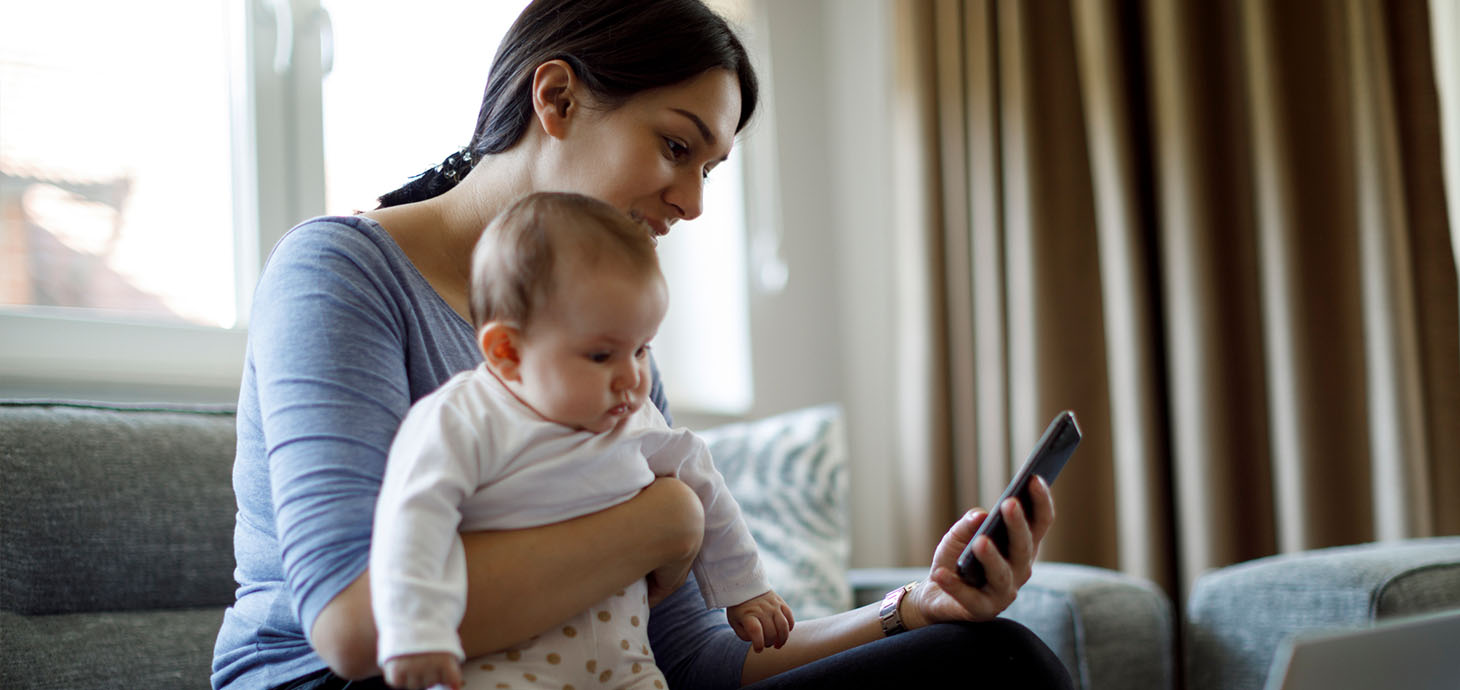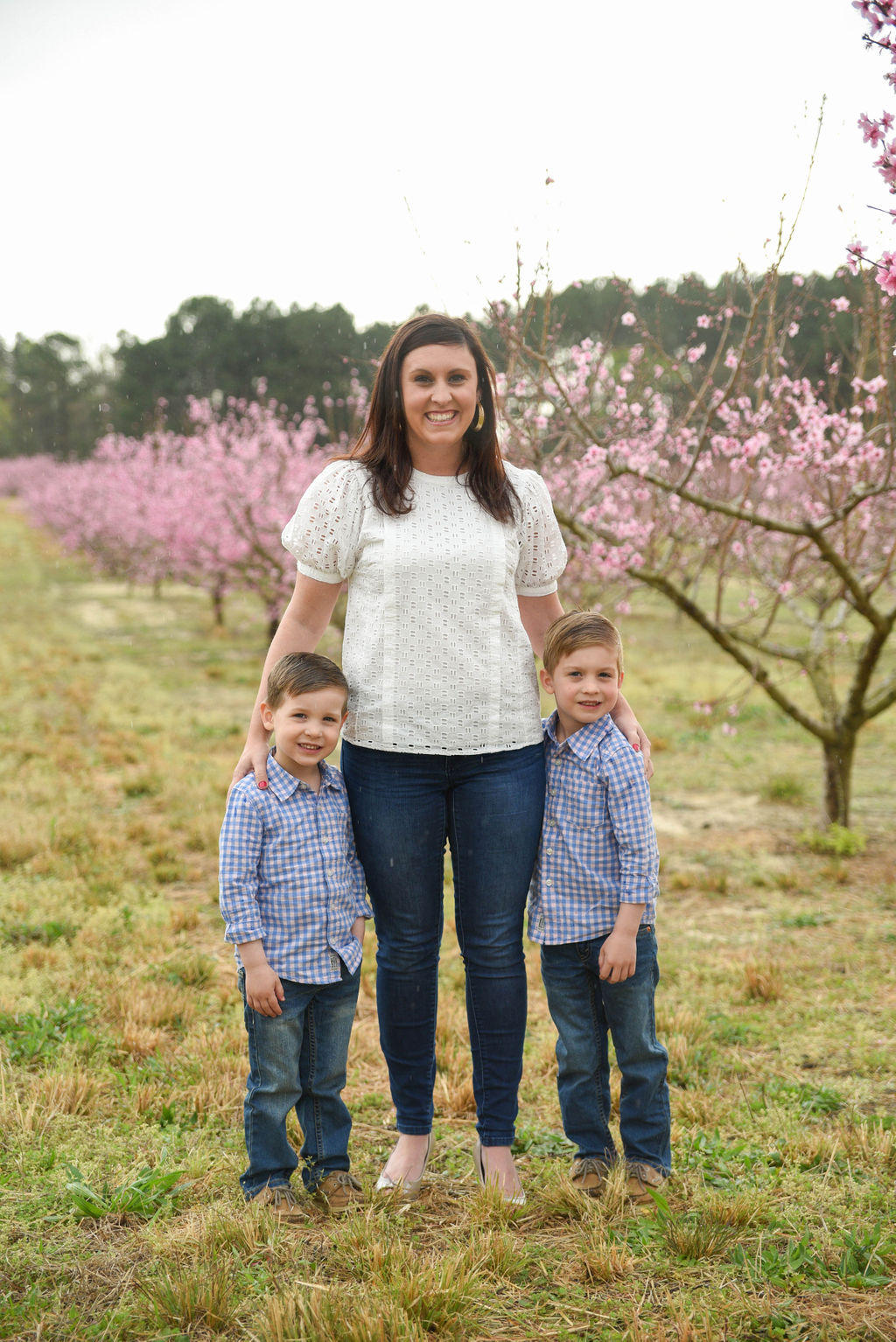 COVID has been a paradigm shift for every working parent, and those of us here at Southern First are no different. While quarantine was hard enough in-and-of-itself, juggling childcare responsibilities, home-schooling, and the sudden shift to virtual or remote work made for a lot of balls in the air.
However, one of the very few thoughts that everyone agrees on in 2020 is that perceived—or real—feelings of isolation will make this bewildering season harder for everyone.
As those of us who are working moms here at Southern First have been walking through these unprecedented times, we've been collecting some valuable pieces of advice to remind ourselves and others that we can rely on one another in this time of need. Here are some of our thoughts so that you don't have to "go it alone."
Take advantage of your neighbors. Jaime Kulow, one of our Team Leaders in Raleigh, said, "I am fortunate to have good friends in the same situation who have children my daughter's age so we've been able to rotate out who is entertaining the kids based on the flow of each of our schedules. We all live in the same neighborhood so it has worked very well!"


"My biggest 'trick' for us coping personally," said Lindsay McCloskey, one of our Bankers in Greenville, "is taking advantage of the neighborhood weekly food trucks. This means no cooking and cleaning up for a night. Plus it feels good to support our local businesses."


"Get outside as much as possible!" said Jeannie Satterfield, in our Accounting department. "I would take the laptop out on the patio to work, rock my baby to sleep on the front porch, and have breakfast/lunch/dinner on the patio."


Consistent exercise and taking care of your body has also been a huge coping mechanism for many of us. Getting out to go for a quick run (even in the 90⁰ heat!) and having my feet hit the pavement has been life-giving for me personally. I have also become more intentional with my yoga practice, taking 15 minutes before bed to center my mind and spirit. Other team members here are kayaking or swimming – all of which are great ways to escape the four walls of your house! Evening walks after dinner as a family help all of us re-connect and decompress after a long day.

Know when you need to ask for help. Whether it's parents, grandparents, or a paid babysitter, tap into the outlets for help that you have available.
But perhaps most importantly, each person that we've talked to has emphasized the need to hold onto the good. When I asked this group of working moms, who are rock-stars at work and at home, what the best part of quarantine was, each one of them said quality time with their family.
"I have an hour commute to work so having that time back is invaluable," said Jaime. "Now my 10 year old daughter and I get to make dinner together every night. During the day we will take a break and either spend 30-45 minutes riding bikes, running or kayaking in the lake behind our house."
And for Jeannie? "I was able to hear my baby say "Mamma" for the first time. Had I not been there when she got up from her morning nap that day, I would have missed her calling out for me!" (Insert all the tears!).
We are all coming to grips with the reality that life will not be normal for the foreseeable future, and we must lean into community, whatever that looks like for each of us.
"When feeling overwhelmed with managing home life and work life, I tell myself to have some patience and remember to thank God for everything he has given me and everything he has not," said Lindsay. "Honestly, I know things will probably not go back to exactly how they were. I'm not totally sure what that will look like, but I don't think anyone really does."
"I do think the way people do banking will change," added Lindley Hamilton, one of our bankers in Columbia. "But I believe that our clients can see that they can still bank with me the same way even when our doors remain closed."
And despite all the unknowns, you know what we do know?
We're going to be ok. You, trying to do it all, are going to be ok.
You can take whatever this time throws your way in your career and family life, and walk a new path to pursue all your dreams. And if you decide to do some hodgepodge of virtual school + work from home + babysitting or whatever you can figure out, you will be ok – and the kids will be ok.
When we know we matter, we find creative and innovative ways to flourish. And each of us holds the power to show up for those who matter to us. For our spouses, our kids, our friends, for one another. Every. Single. Day.
Keep Fighting. Hold onto the good. You've got this.