Fraud on the Rise: What We Do & What You Can Do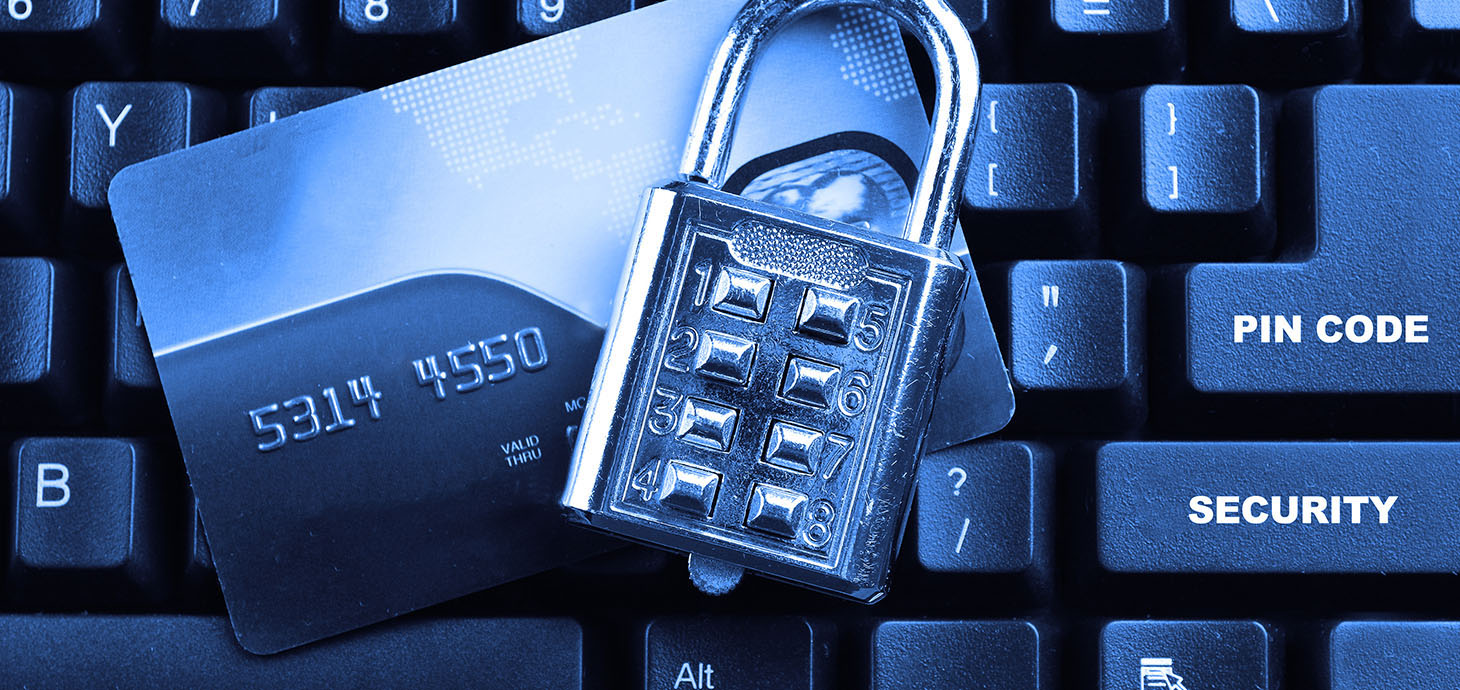 Imagine this: You receive a desperate, panicked call from a dear grandparent who is in the hospital with COVID. Her doctors have recommended a trial drug that will significantly improve her chances of surviving COVID, but it's not covered by insurance. She needs you to send $1,000 through a wire transfer.
What do you do?
Unfortunately, this kind of thing happens hundreds of times each day, resulting in millions of dollars of fraud losses across the country. Worse, the numbers are on the rise: According to anti-fraud experts polled in August, 77 percent have seen a rise in fraud due in large part to the pandemic, and 92% expect to see even more over the coming months. [1] And Southern First clients alone have had over 1,000 instances of attempted fraud this year.
We recently talked to April Irwin, our Bank Secrecy and Fraud Prevention leader, to learn more about what's happening with transaction fraud.
Utilize any & all alerts available on your account. Southern First has multiple defense measures in place to protect your money, and many of these are automated and are always available to you. For example, you can set up alerts that notify you when a transaction has occurred with your debit card. This way, you will know immediately if someone is using your card without your permission.


Review your statements regularly. One of the most common misperceptions about fraud is that the bank can get all of your money back. April informed us that there is actually a time period where clients are responsible for reporting attempted fraud in a timely manner. So, use the Southern First App (or other credit / bank vendor) to check your accounts on a daily basis.

Fraudulent activity on your bank account can be tricky in that it is typically not a large amount the first time. Fraudsters may test the stolen debit card numbers to see if they can get a transaction to process. Don't hesitate to reach out to any merchant where there is a transaction you don't recognize. Contact the bank when you identify fraudulent activity.


Protect your debit card -- and your checks -- like cash. We've all heard that we need to be careful with debit cards. However, April warns that while money can move faster with debit card transactions, checks (and the account numbers) can float out there forever. If there is check fraud, we unfortunately have to typically recommend that the client close the account because the number will often be sold or used at a later date, sometimes 6 months or more after the known fraud occurred... In fact, April and her team recommend that you avoid putting checks in your mailbox if at all possible – instead, drop them off at the post office. You can also easily switch all your bills to online bill pay.


Beware of phishing. "Phishing is the main avenue through which we see clients defrauded," April commented. Be careful of links that come through email or text and ask for you to input any information. There have even been recent COVID contact tracing scams where you get a text message that warns you've been exposed to COVID and asks you to click a link. Be concerned if you get an initial text asking you to click on a link, which might be spam and could download software onto your phone, the Federal Trade Commission warns.
See the FTC's Contact Tracing Infographic.
These steps may seem like extra work, but as they are integrated into part of your money management, it will become second nature and help work alongside the bank to protect your assets. And know that you have an entire team working behind the scenes to help ensure that your money stays as safe as possible.