Taking Charge of Your Finances in a Virtual World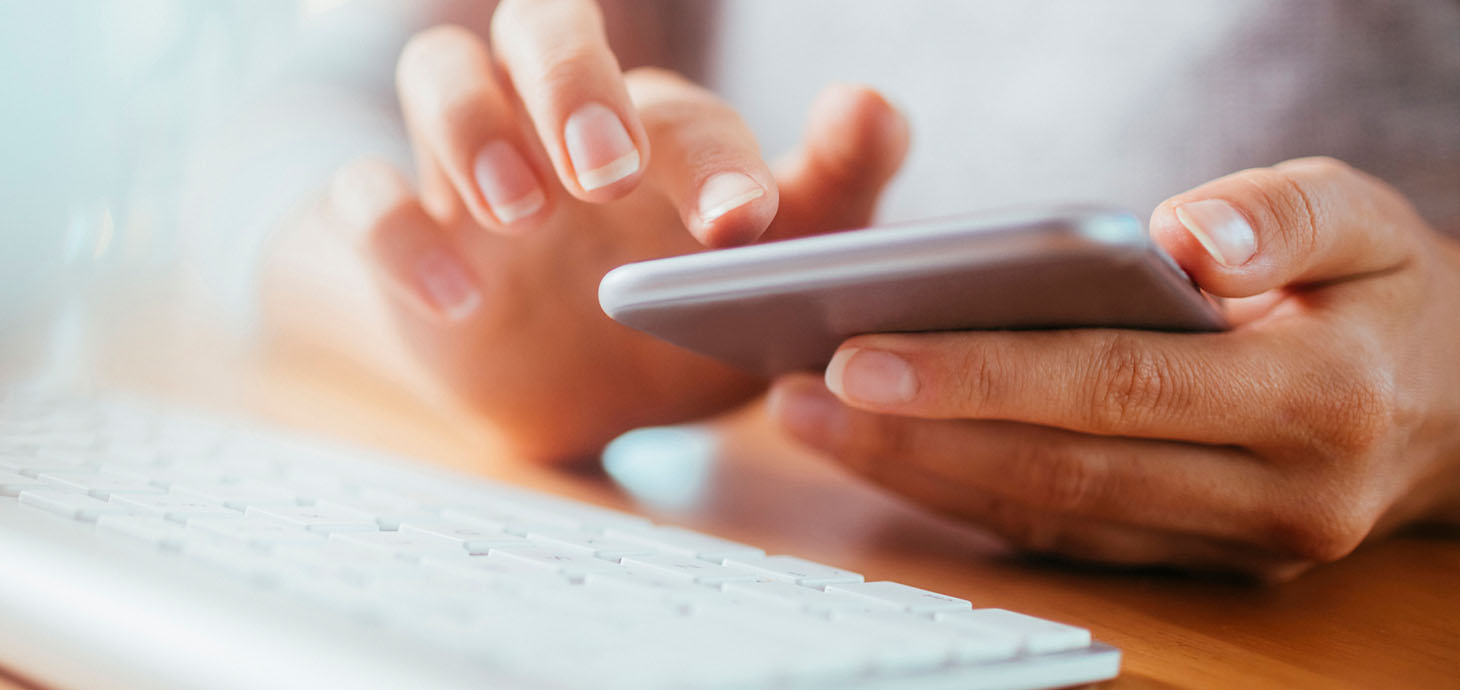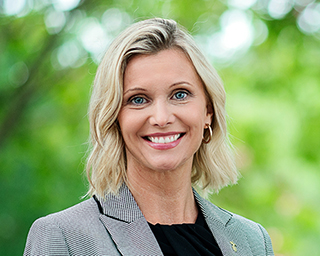 We spent some time speaking with Jessica Whitney, Client Experience Officer in Greenville, SC, learning about what she is seeing with her clients as we enter 2021. Here are her thoughts on how you can take charge of your finances in a virtual world.
What are your key takeaways from 2020?
Jessica: 2020 drastically impacted how our clients do business. We had many clients who preferred to come inside and do business in person. As we all know, the world was turned upside down overnight in March when everything shut down. Many clients were originally not very comfortable with online banking, but they had no choice early last year other than to rapidly learn a virtual world. We all were forced to learn how to live life virtually.
How did the transition to virtual go?
Jessica: Despite the suddenness of the change, our clients have really done well. Mobile check deposits through our app have skyrocketed, and many business clients have transitioned to Remote Deposit Capture (this is when an RDC machine, allowing businesses to scan checks for remote deposit, is installed at the client's location). We've been able to walk alongside clients and help create a smooth transition.
Other clients are learning new capabilities within their existing accounts. For example, we even have long-term clients who didn't know that we provide free ATM access nation-wide. At the beginning of the pandemic, there were clients who didn't want to go through the drive-through, so this gave them a truly contact-less option.
Ok, so we've all had to unexpectedly learn how to do things virtually – like Google Meets with our kids' teachers! How did you teach people online banking when you weren't seeing them in person?
Jessica: That's a good question, and it is trickier when you can't walk someone through it in person. That being said, I have found that our online banking system is really easy to learn for most people once they actually get on. What I tell people is – just give it a chance. Get in there with the basics and I'll help walk you through it. Our systems are very user-friendly.
What would you tell clients today?
Jessica:
Try out the mobile banking and apps for what we do. Just view it as peace of mind for the days when you can't get to the bank. For example, if you can't find your debit card, you can turn it off on your app.
The goal is that everyone will be set up as self-sufficient, so that you can take charge of your own banking needs. It's great to come in and have the relationship, and we're not going anywhere, but our job is to make you prepared for when you need it.
Remember that we have the ability to host a virtual meeting if you do need to meet, but aren't comfortable with meeting in person yet.
To reach Jessica, you can call 864-662-2006 or email her at [email protected].